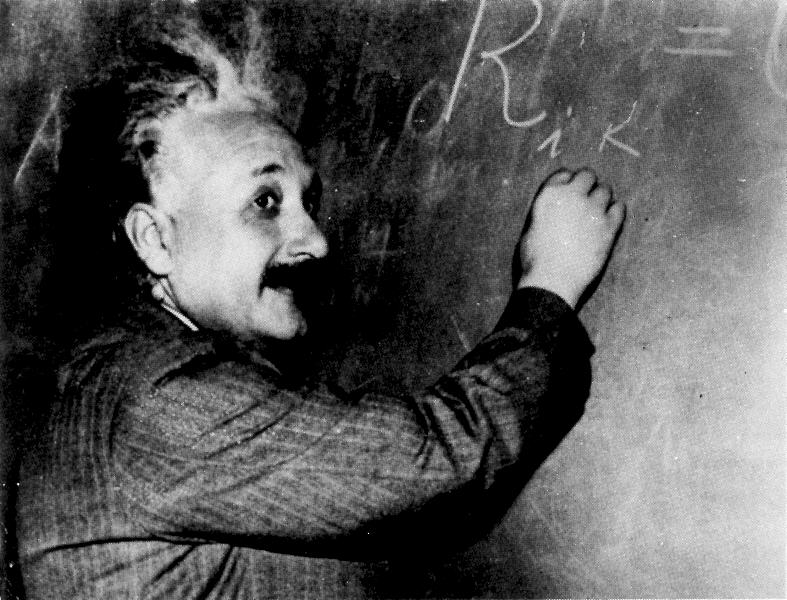 Professor:

Prof. Dr. Frans R. Klinkhamer

Assistant:

Seminar time:

The first meeting is sheduled for October 19, 2017 at 11:30.

Further dates will be determined later.

Seminar place:

Seminar room 12-01 in the building 30.23.

Sign-up:

This seminar is aimed at Diplom/Master-level students. We will discuss some of the most important Einstein papers.

If you would like to participate in the seminar, you must attend the first meeting, in which the seminar topics will be distributed.

If for some reason you cannot attend the first meeting, please contact Dr. Queiruga beforehand.